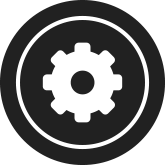 INSTALLATIONS
Electrical Installations
Domestic ceiling fans
Bathroom & wet area ventilation fans
Power points
Cooking Appliances
New home wiring
Safety switches
Phone points & Data cabling
T.V. aerials & outlets
Surge protection
Wiring/rewiring of houses – extensions

REPAIRS & MAINTENANCE
Repairs & Maintenance
Electric hot water systems
Light fixtures
Security Lighting
Home ventilation
Data & communications
Wall switches & sockets
Electrical outlets
Circuits & wiring issues
Ceiling Fans
nbsp;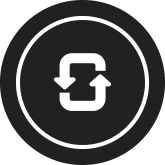 UPGRADES & REPLACEMENTS
UPGRADES & REPLACEMENTS
Ceiling fans
Kitchen exhaust fans
Toilet exhaust fans
Supply air fans
Whirly birds
Professional Fan Solutions has a licensed and qualified electrician and we can cater for your electrical needs weather its general maintenance, new installations or repairs. We have vast experience in electrical installations, electrical repairs & maintenance and electrical service upgrade & replacements.
For a no obligation quote, or to simply ask us a question about your electrical requirements, contact us at info@profan.com.au or call us on 0421 191 383 or click here to request a quote.
I'm interested in your services.