VENTILATION SERVICES
Professional Fan Solutions specializes in ventilation fan servicing and replacement. Facilities can often have hundreds of different fans running for ventilation of carparks, kitchens, bathrooms, toilets, laundries, and also industrial ventilation fans in factories and commercial facilities. These fans can require replacement and PROFAN can provide the solutions you require to reduce system down time.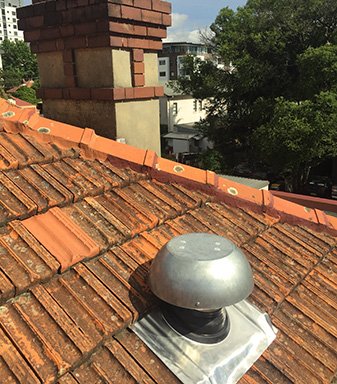 Toilet Exhaust Systems
We can service or install a system to remove those smells from your toilet or bathroom.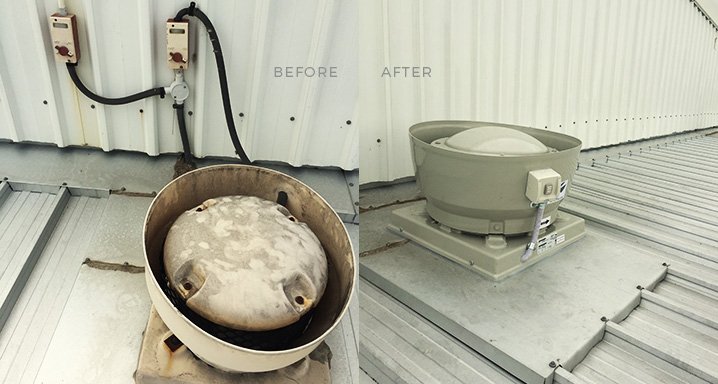 Roof Fan Installation & Servicing
Often unknown or unseen, these bathroom ventilation fans by Odor Out, Fantech, Pacific Ventilation can be on the roof of your home or apartment building running all day and all night. Profan can provide the maintenance and replacement when they fail. PROFAN has many service contracts with strata managers to keep their fans running with minimal downtime.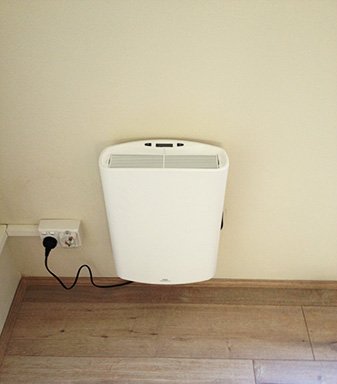 Supply Air Filters
Speak to us about our range of Sonair Supply Air products by Edmonds. These units take air from outside, filter it and send it through your home, ensuring a fresh, clean supply of air to any room.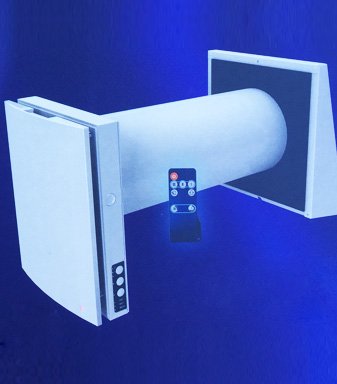 Heat Transfer Units
Our heat transfer units supply fresh air to your room without affecting its inside temperature.