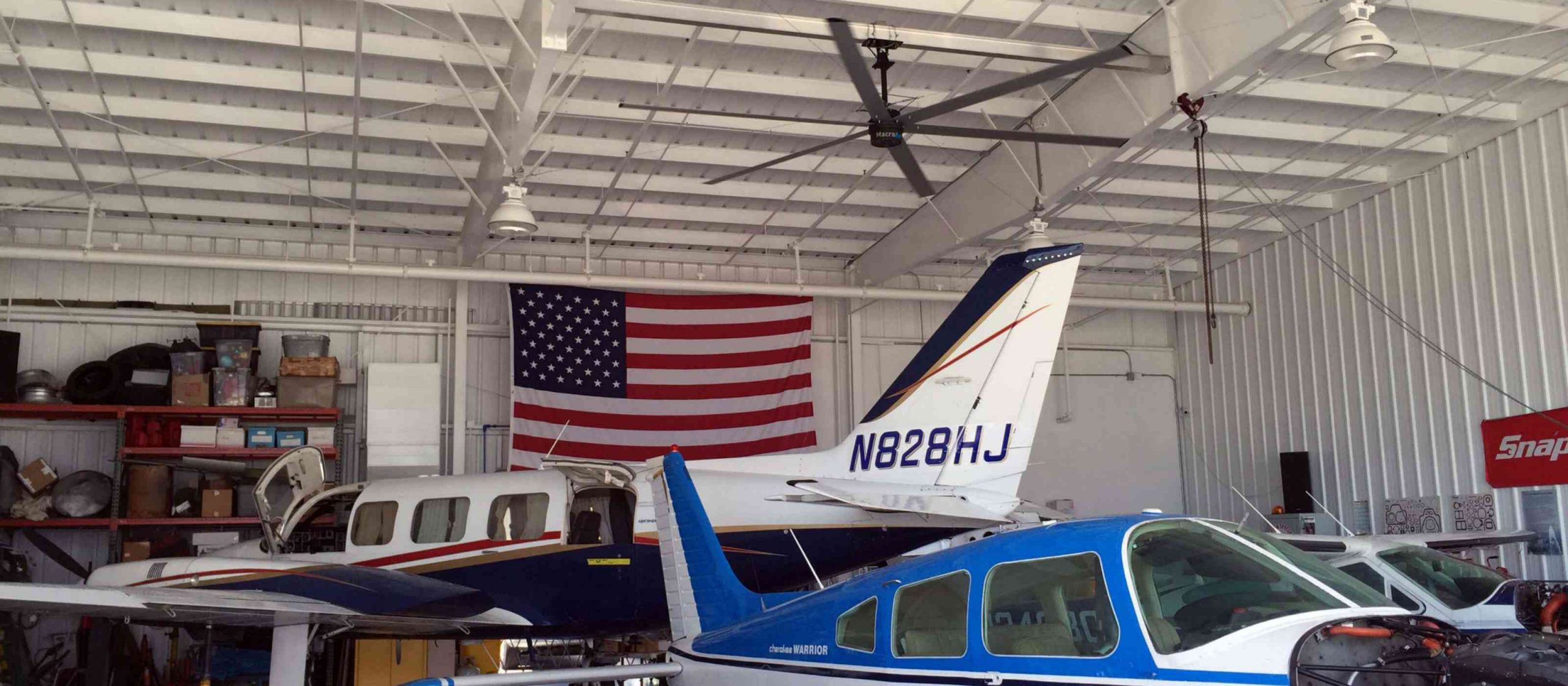 Aviation Hangar | MacroAir AVD 550 Fan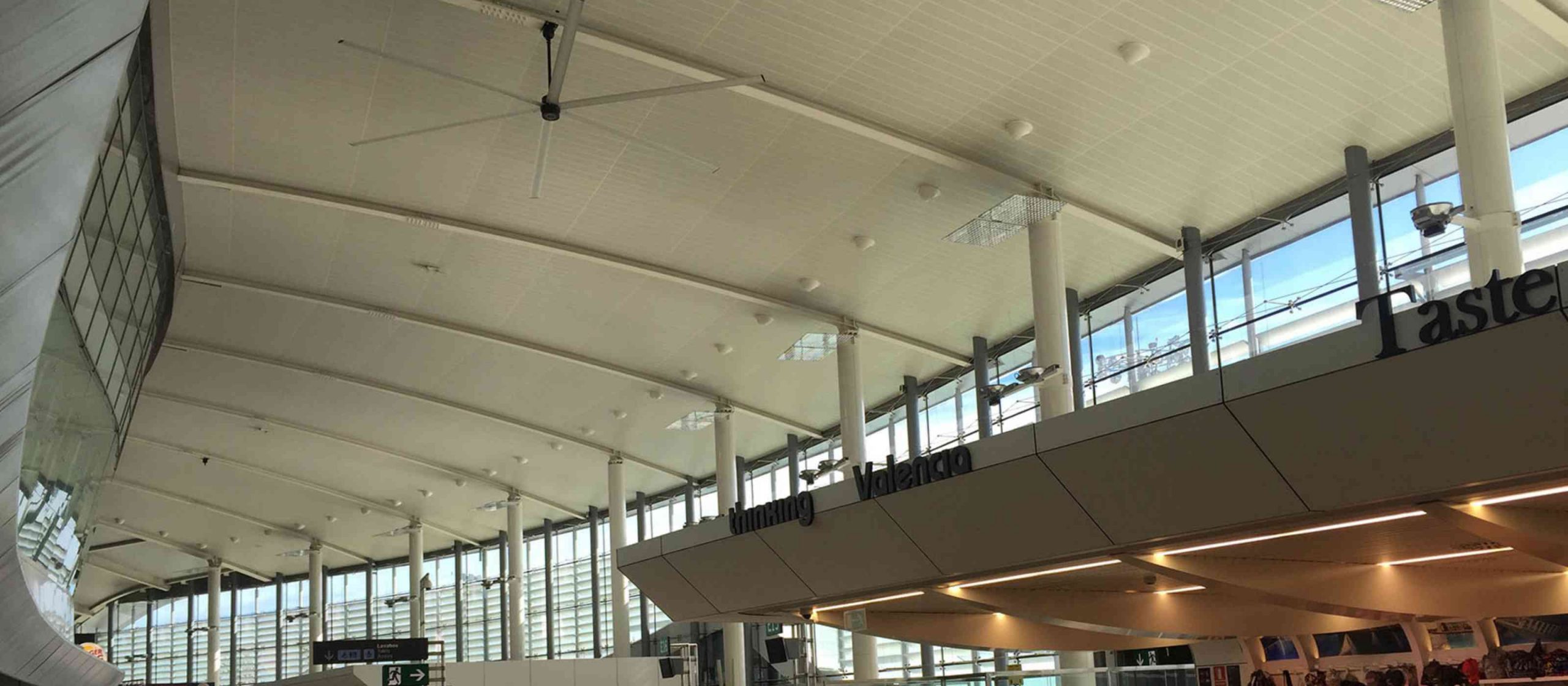 Valencia Airport, Spain | MacroAir AVD 780 Fan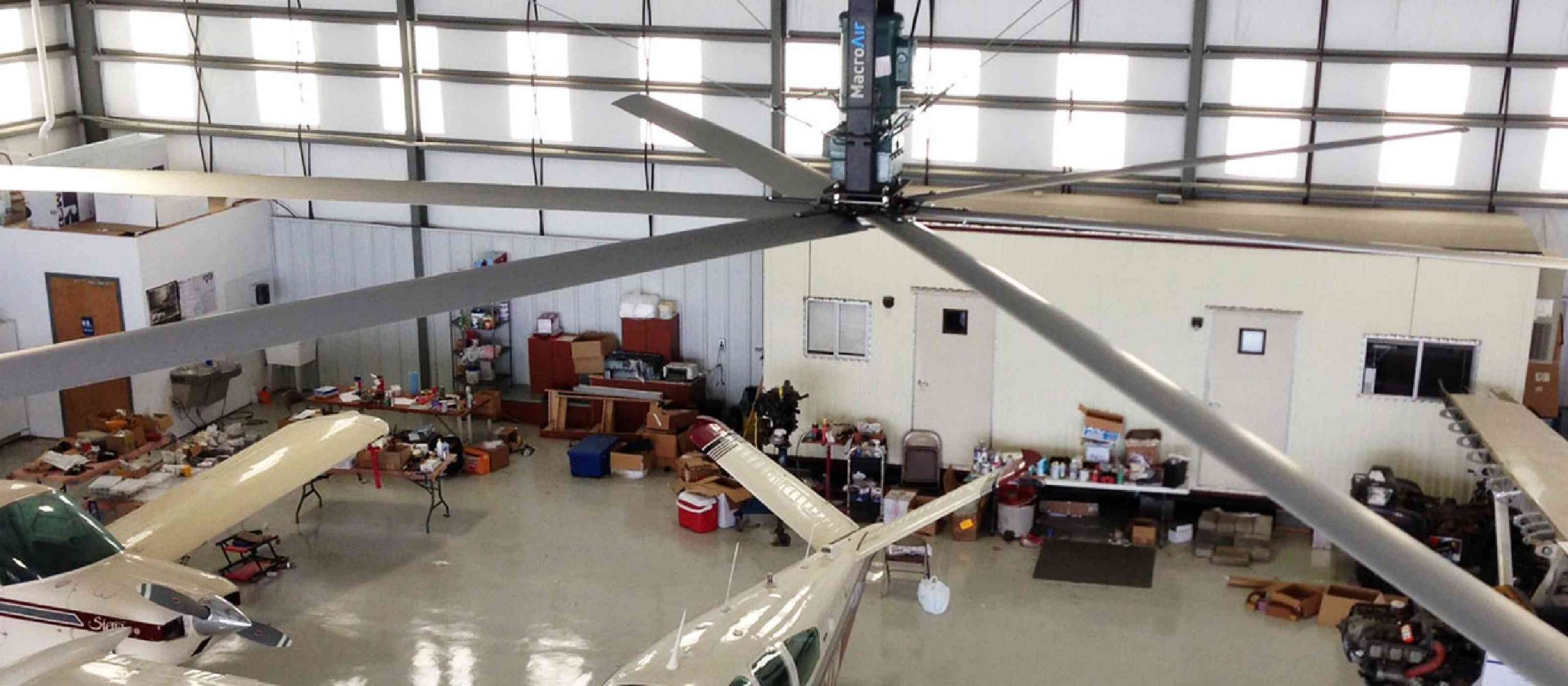 Aviation Hangar | MacroAir AirLegacy Fan
Aviation and Defence
We have Supplied and installed MacroAir HVLS fans in Aviation Facilities. Installing large ceiling fans in Aviation facilities is a logical step to cool the often massive and cavernous spaces to help to improve air circulation keeping maintenance workers comfortable.
RAAF Base Townsville
ProFan provided MacroAir AVD Fans to the construction of the new Chinook Helicopter base for the 5th Aviation Regiment at RAAF base Townsville in North Queensland
Problem: Trying to maintain consistent air movement in tropical North QLD to large aircraft hangars in order to maintain a comfortable working environment.
Solution: ProFan provided 10 x MacroAir AVD 550 HVLS fans to the mechanical contractor to install in the new Chinook hanger base.
Results: The crews working on and maintaining Australia's defence helicopters are much more comfortable in the tropical heat with the air movement provided by the MacroAir fans.

MacroAir's AirVolution-D Wins Product of the Year Award
MacroAir's AirVolution-D brought home the Consulting-Specifying Engineer's 2015 Product of the Year silver award in the air movement category.
Consulting-Specifying Engineer asked companies to submit their new and improved products, and readers voted. Thank you to everyone who voted for our re-invented HVLS direct-drive fan!