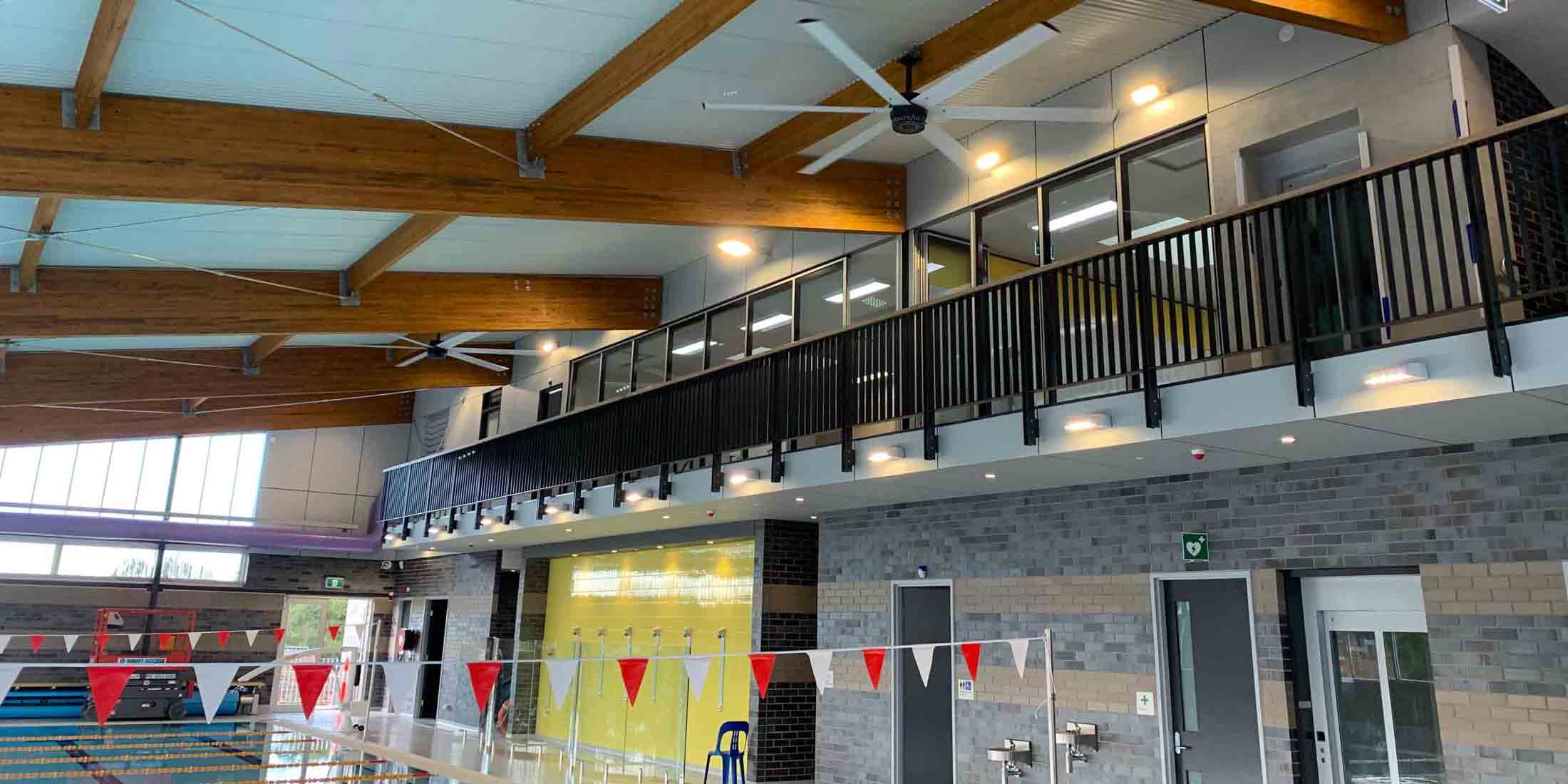 Lifesaving Australia, Deniston East Public School | MacroAir AVD 550 Fans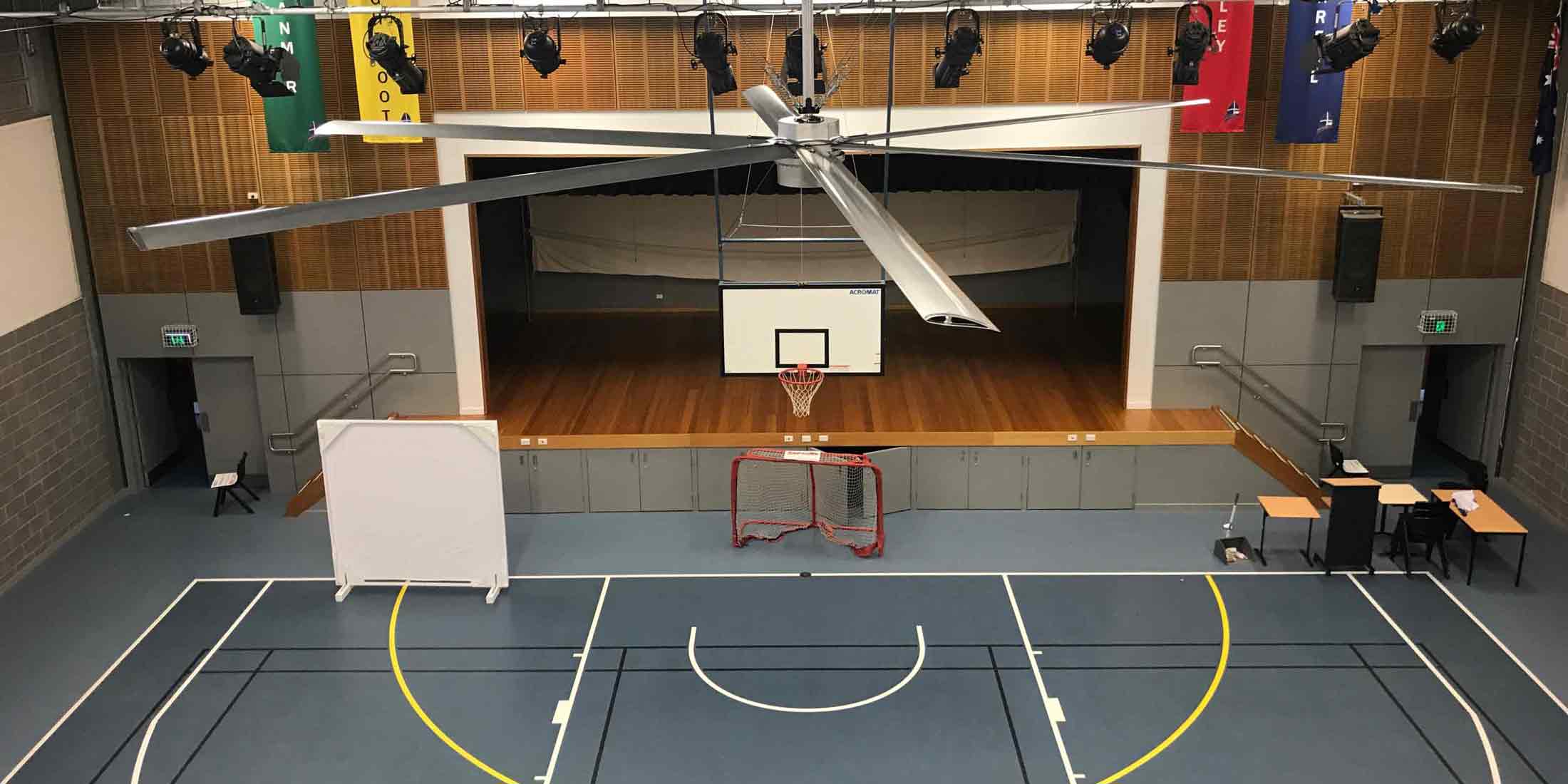 Lakes Grammar School, NSW | MacroAir AVD 550 Fans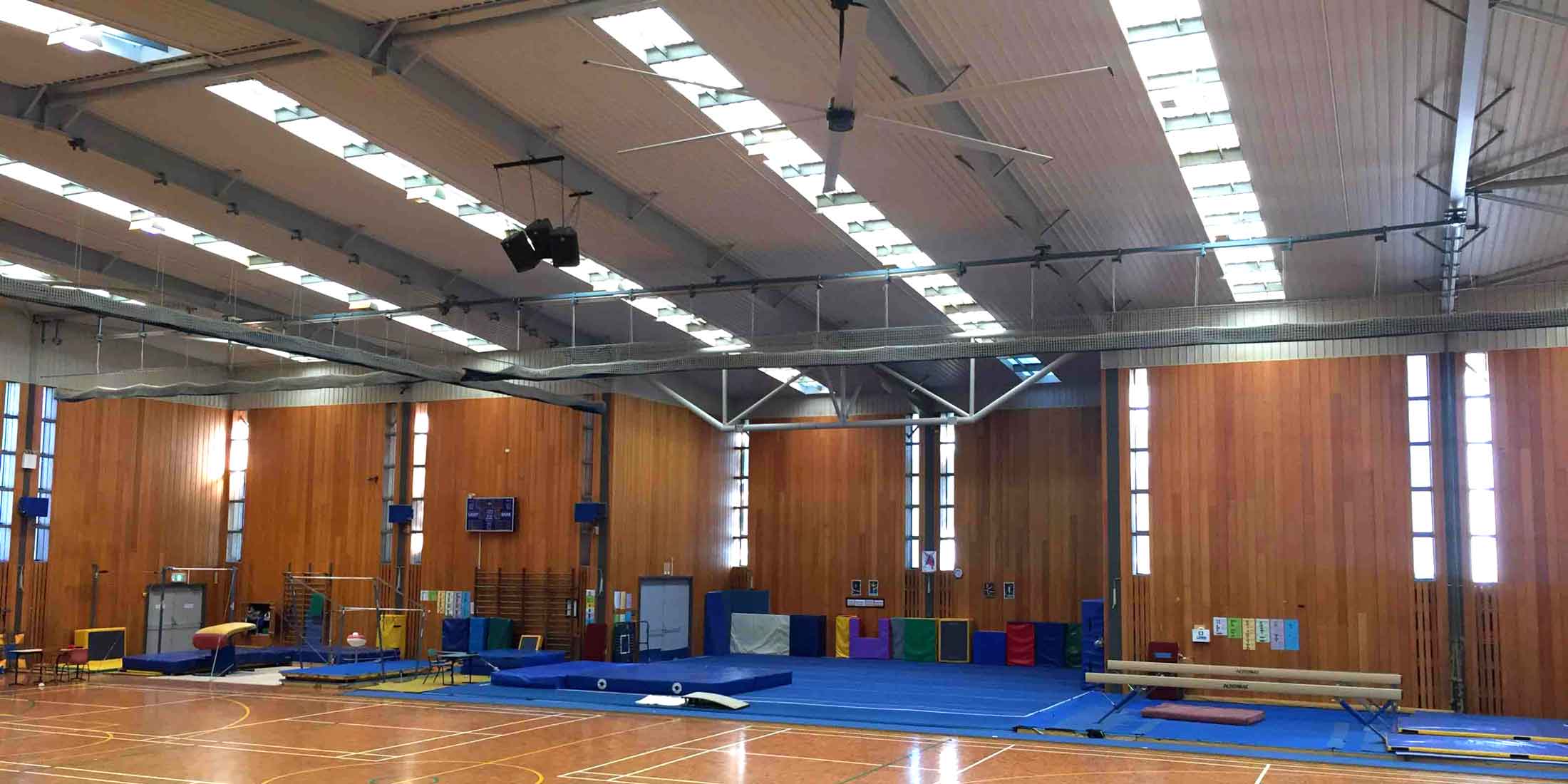 Tara Anglican School, NSW | MacroAir AVD 780 Fans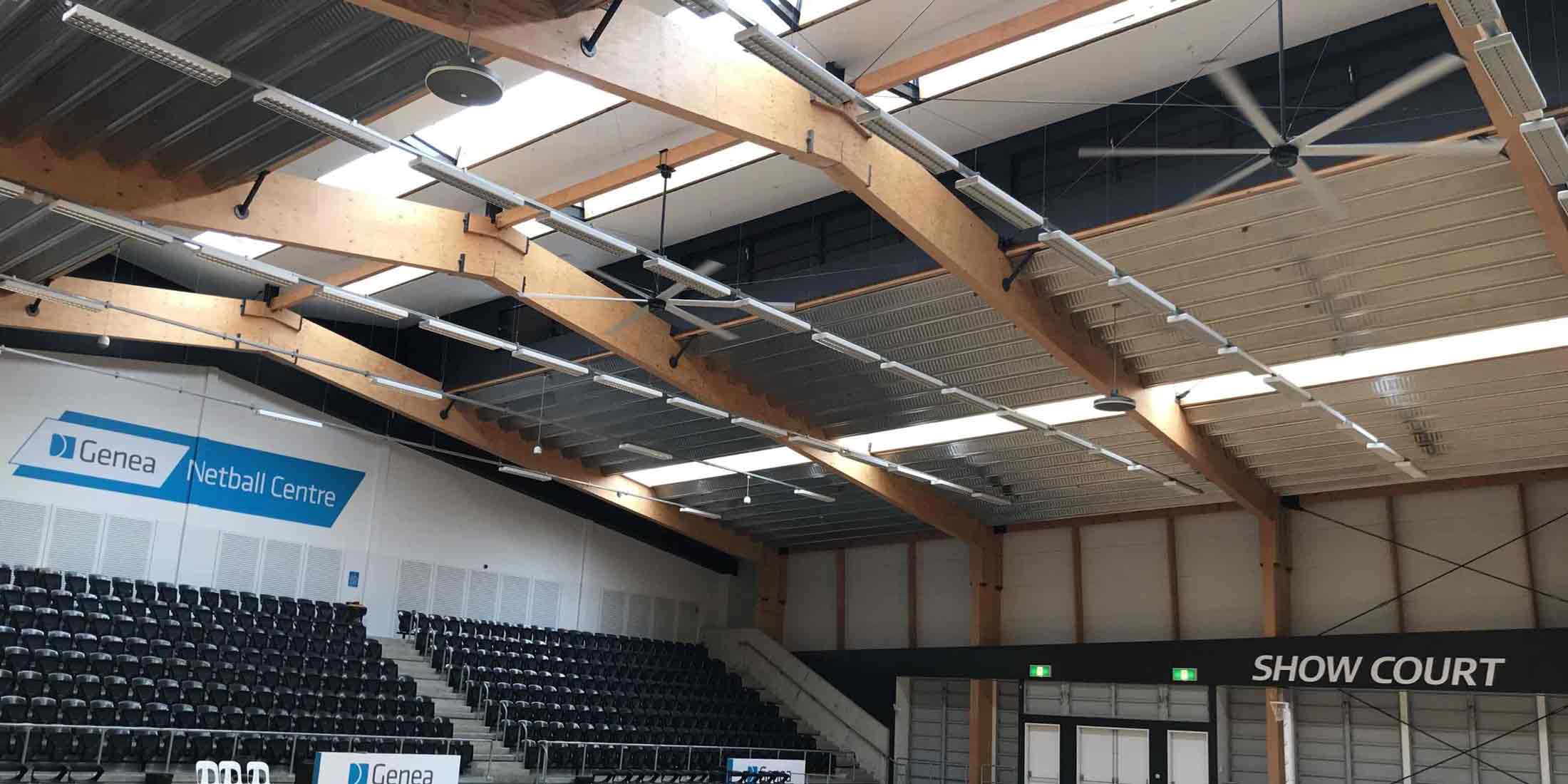 NSW Netball Centre, Sydney Olympic Park | MacroAir AVD 550 Fans
Sports and Recreational Facilities
We have installed MacroAir HVLS fans in a range of sports and recreation facilities across Australia. Installing large ceiling fans can help to improve air circulation making playing sports indoors much more pleasant.
NSW Netball Centre Sydney Olympic park
Problem: The large netball courts at the NSW netball centre in Homebush struggled on hot days when netball teams trained and played on the courts. The centre was not initially designed to have air conditioning and have HVLS fans and high level louvre opening windows
Solution: ProFan supplied and installed 2 x MacroAir AVD 550 18ft fans to the show court which is used by the NSW Swifts and Giants Netball for games and training. The fans were wired to controllers in the centre control room so they can be adjusted and controlled by the facility manager.
Results: The teams training and playing at the NSW netball centre noted it was much more comfortable playing and training on the show court, and they plan on having fans installed on the remaining 5 courts in the future.
Royal Life Saving Australia – Denistone East Public School
Problem: The RLSA at Denistone East Public School was a facility that required air movement to reduce the stuffiness that is often associated with indoor aquatic centres. Running cost and durability was a major factor in their choice of fans.
Solution: ProFan supplied and installed 2 MacroAir AVD 550 Fans to provide a great air movement solution. The AVD 550 fans are IP rated for moist environments which makes them the perfect choice for the indoor pool.
Results: The 2 fans move a great amount of air and reduce the stuffy chlorine environment of the indoor pool.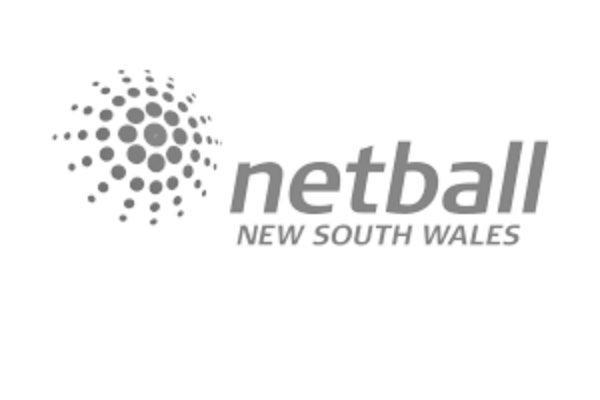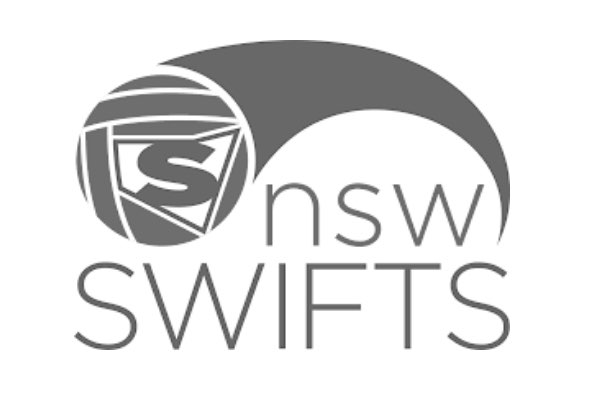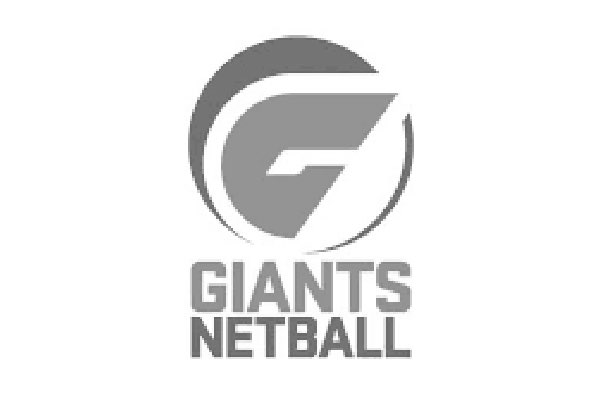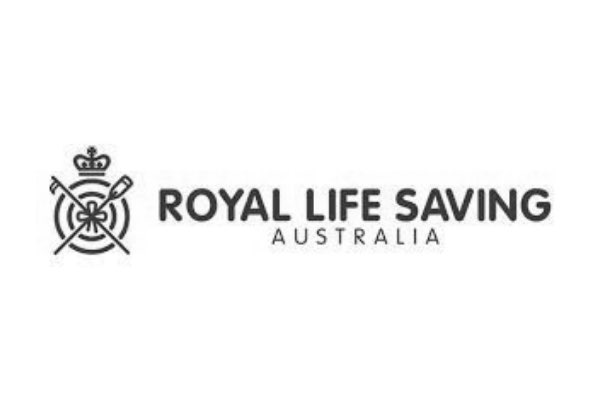 MacroAir's AirVolution-D Wins Product of the Year Award
MacroAir's AirVolution-D brought home the Consulting-Specifying Engineer's 2015 Product of the Year silver award in the air movement category.
Consulting-Specifying Engineer asked companies to submit their new and improved products, and readers voted. Thank you to everyone who voted for our re-invented HVLS direct-drive fan!